Before I left New Jersey I got to see two of my oldest friends and their kiddos... I have known these gals for just about all of my life.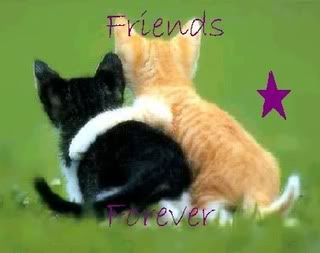 First I got to see Dawn again with her two adorable ones...my only wish is that I could spend more time with them, but such is our lifestyle =)
RJ & Shai...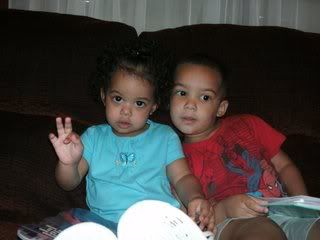 Than I got to spend the day with Steph and my lil gal Brianna. Got to see Papi (my name for Steph's husband and my buddy) before he went to work. Me and Steph took a ride to ShopRite and my receipt was $6.66 LOL... she yelled at me to get some gum, but I refused, I like to live on the wild side!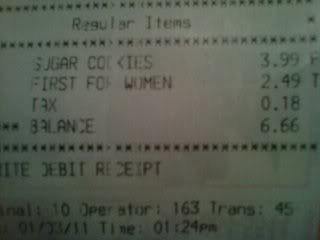 Brianna and Pookie...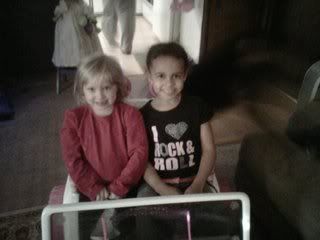 Just for laughs, me and Dawn in 6th grade LOL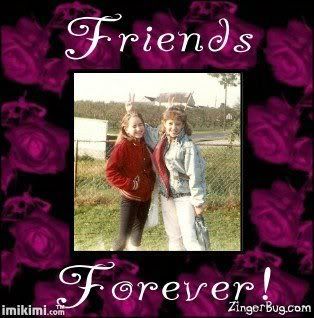 Just a little update on my time in NJ... a few more blog posts to come about my visit back home. =)