Another year my husband has missed ThanksGiving with us, but I will have some awesome friends over instead!
Here are some things I'm thankful for:
*I have a date for when my hubs comes home!! Yippy!
*My son Richard is amazingly smart and helpful.
*My son DeeJay has an amazing voice when he sings.
*My daughter Alexis is only 5 and she apologizes right away when she does something wrong or sees that she has upset me by misbehaving.
*My thyroid seems to be under control right now.
*Both of our cars are working...AT THE SAME TIME! lol
Okay, enough with the thankful stuff...how about some funny pics?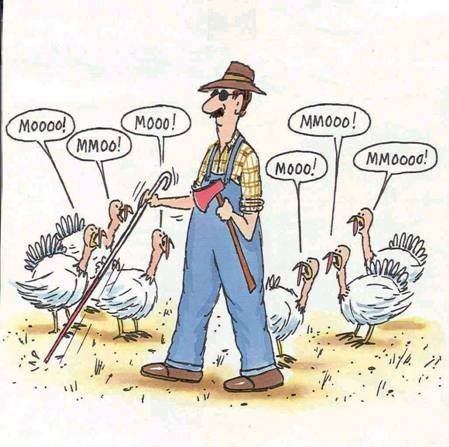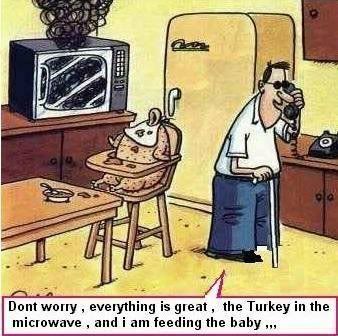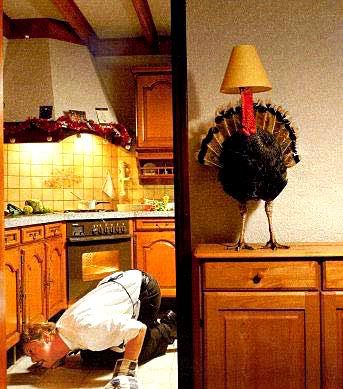 For real though ....